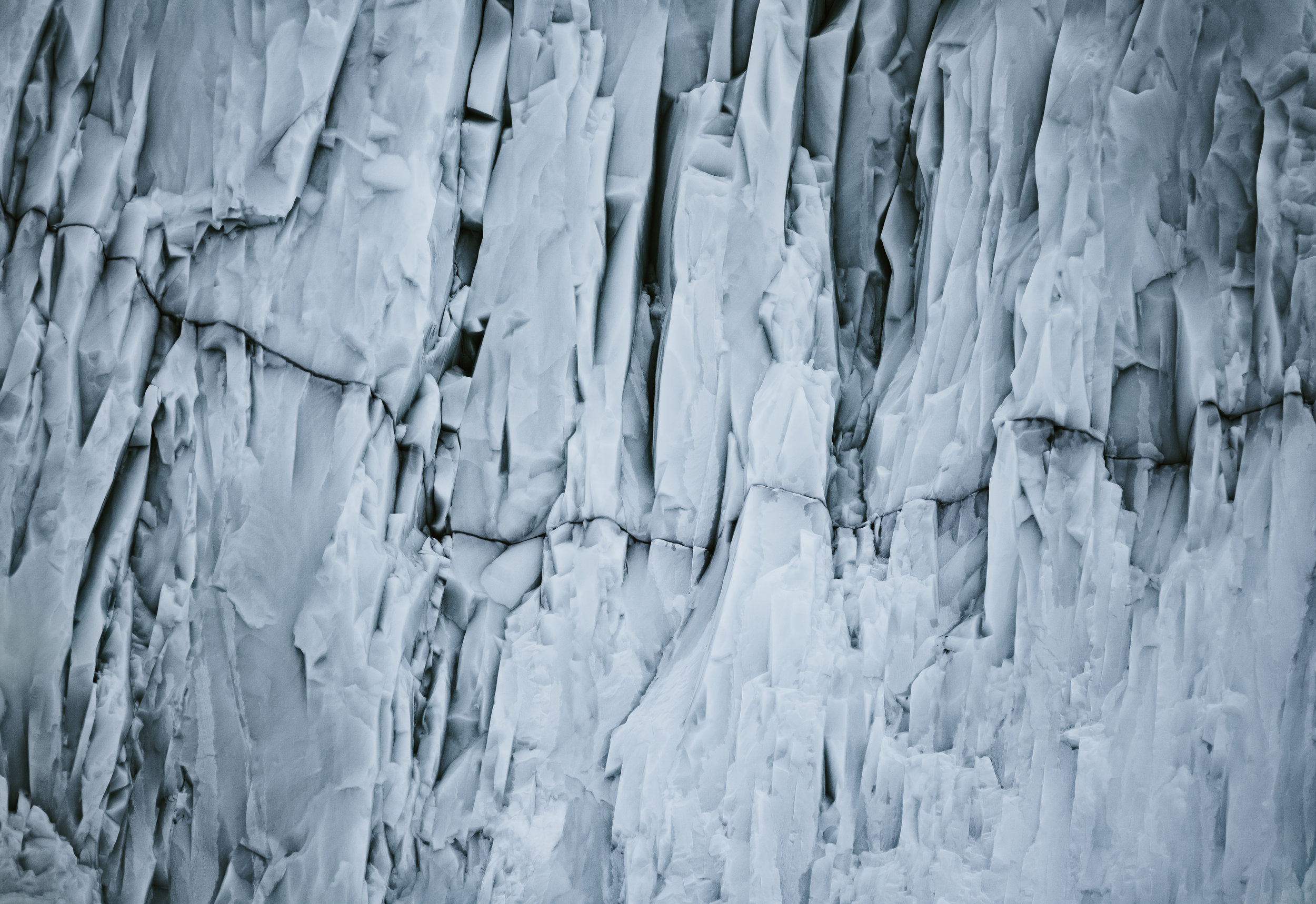 Offering someone a senior role can never be an entirely risk-free proposition
Hunter-Miller's assessment process, whether as part of a search or a standalone service, can help mitigate the risks involved.
In addition to evaluating their background, abilities and potential via methods such as interview, we can also offer psychological evaluation via Hogan methodology and referencing with peers.
For a confidential discussion of your particular requirements, please get in touch
Assessment Services
Hunter-Miller offers interviewing and benchmarking for particular roles, as well as personality assessment using the well-established Hogan assessment methodology. This process offers a powerful means to assess candidate fit for a role and culture or to build self-awareness in key team members to drive performance improvement.
Hogan
Each assessment element plays a slightly different role in understanding candidate fit.
The HPI assesses whether, from personality point of view, an individual should be able to do the job. This is because success in role depends on more than the right set of technical skills. Confidence, ambition, risk appetite, consideration for others, ability to learn and other factors matter significantly as well.

The HDS assesses what aspects of personality might get in the way of success. The same strengths that help an individual succeed can also become debilitating derailers under pressure. Understanding those derailers is crucial in assessing fit and to inform the management or leadership style that is suitable to get the most from an individual.

The MVPI assesses whether a role will make an individual thrive and be happy, a crucial driver of tenure in role and ultimately success. Values –core goals, interests, and drivers – determine how inherently motivating an individual will find a role.